![endif]-->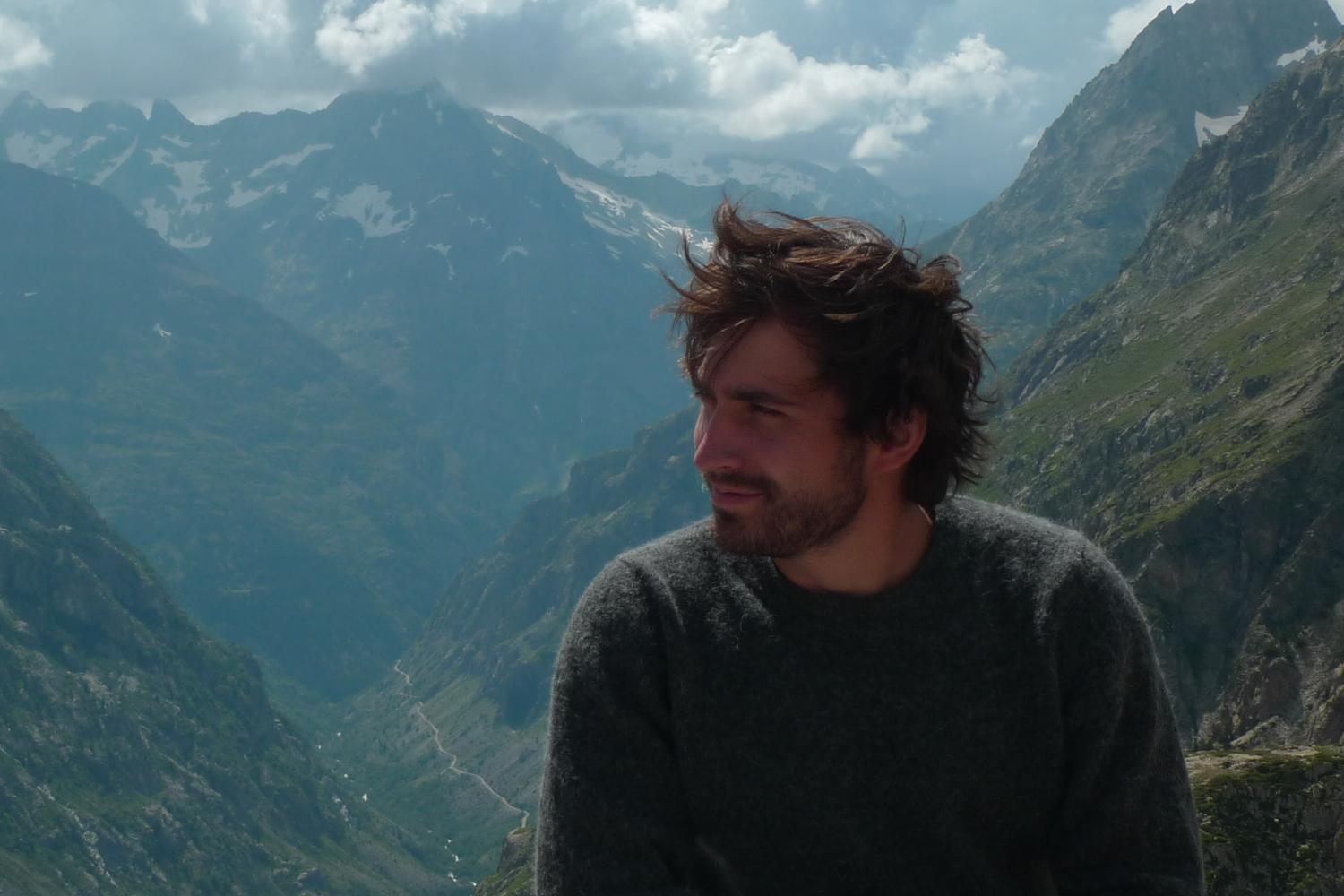 Christian d'Elbée
Welcome to my page. I am a postdoctoral fellow at the Fields Institute in Toronto.
My adress:

Fields Institute for Research in Mathematical Sciences
Office 416
222 College Street. Toronto, ON M5T 3J1. Canada.

Email me at

---
---
Fields Model Theory Seminar (FMTS)
With Esther Elbaz, I am organizing a model theory seminar at the Fields Institute.
Research interests
I am interested in model theory and algebra. More precisely my research interests are:
dp-minimality and arithmetic: expansion of the group of integers by p-adic valuations.
dp-rank and algebra: classification of dp-minimal integral domains; example of dp-finite division algebras.
generic expansions and the preservation of Shelah's tameness properties, such as NTP2, NSOP1, NIP, etc.
expansions of fields with generic predicates: for subgroups, for subfields. Such expansions can be new examples of NSOP1 theories.
---
Publications
Preprints
On algebraically closed fields with a distinguished subfield (joint with Leor Neuhauser and Itay Kaplan): We study the model theory of pairs (K,F) where K is algebraically closed and F is arbitrary with extra structure. We prove that tameness properties of F are preserved in the expansion (K,F). In particular we deduce that a PAC field F is NSOP1 if and only if its absolute Galois group is NSOP1 as a profinite group.

Cyclic and non-cyclic division algebras of finite dp-rank:We give examples of cyclic divisions algebras of finite dp-rank, answering a question of Milliet. We also give an example of an IP cyclic division algbra of finite burden and a non-cyclic division algebra of dp-rank 16.

Dp-minimal integral domains (joint work with Yatir Halevi): A classification of dp-minimal integral domains, very closed to be valuation rings, all of them are divided domains (every prime ideal is comparable to any principal ideal). Submitted to the Israel Journal of Mathematics.



Talks
---
Ph.D. Thesis
I defended my Ph.D. thesis at the Institut Camille Jordan, in summer 2019, under the supervision of Thomas Blossier (ICJ Lyon) and Zoé Chatzidakis (ENS Paris).
My PhD dissertation:

printed manuscript and the slides (in french) of my defense.

---
Various Notes
---
Miscellaneous
Model theory's map of the universe is here. If you like acoustic guitar and laughing: Zeldaz Official.

---