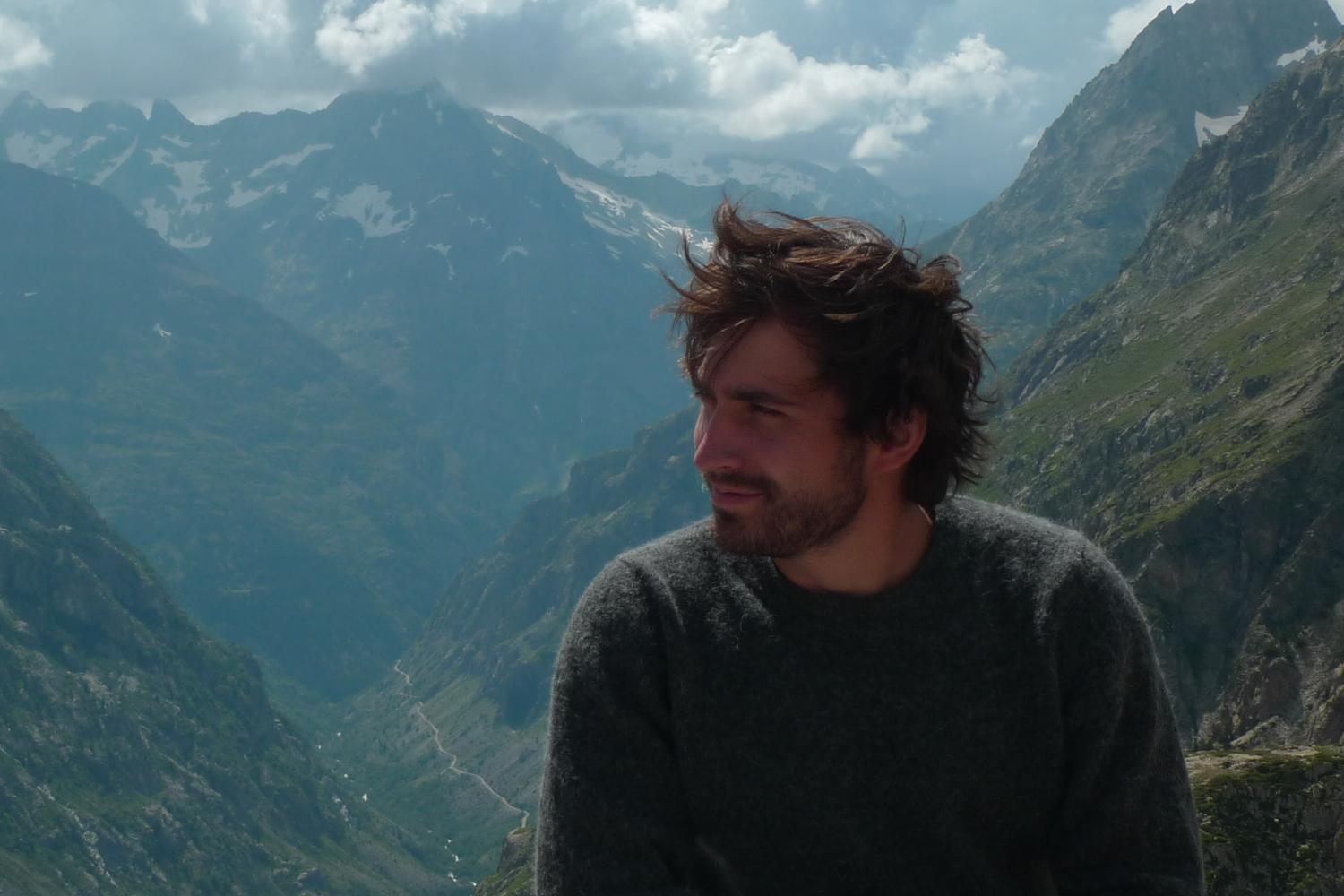 Picture by S. Zugmeyer
Christian d'Elbée
Welcome to my page. I am a postdoctoral fellow at the Mathematisches
Institut in Bonn, with Philipp Hieronymi.
My adress:
Mathematisches Institut der Universität Bonn
Endenicher Allee 60, room 4.004, 53115 Bonn, Germany

Email me at

---
Seminars
We host the Oberseminar Logik in Bonn.
This winter, we also host the GeSAMT (Bonn-Münster-Dusseldorf bi-yearly seminar).
Research interests
I am interested in model theory and algebra. More precisely my research interests are:
Tame expansions of the group of integers in the NIP side (p-adic valuations, predicates.
dp-rank and algebra: classification of dp-minimal integral domains; example of dp-finite division algebras.
generic expansions and the preservation of Shelah's tameness properties, such as NTP2, NSOP1, NIP, etc.
expansions of fields by generic structures:

predicates: for subgroups, for subfields. Such expansions can be new examples of NSOP1 theories.
homomorphism: maps that preserves the multiplicative structure of a field, a new NSOP1 not simple theory.

Positive logic and expansions by predicates.
---
Publications
Preprints
Selected Talks
---
Lecture Notes
---
PhD Thesis
I defended my Ph.D. thesis at the Institut Camille Jordan, in summer 2019, under the supervision of Thomas Blossier (ICJ Lyon) and Zoé Chatzidakis (ENS Paris).
My PhD dissertation:

printed manuscript and the slides (in french) of my defense.

---
Fields Model Theory Seminar (FMTS, 2021/2022)
I was co-organizing a model theory seminar at the Fields Institute.
---
Various Notes
---
Miscellaneous
Model theory's map of the universe is here. If you like acoustic guitar and laughing: Zeldaz Official.

---
(hit counter)